OUR SERVICES
TOY DRIVE FOR NEEDY CHILDREN
DONATIONS TO YOUTH EDUCATION

DONATIONS TO VARIOUS CHARITIES

Results Lee USA Speedway 8/12/22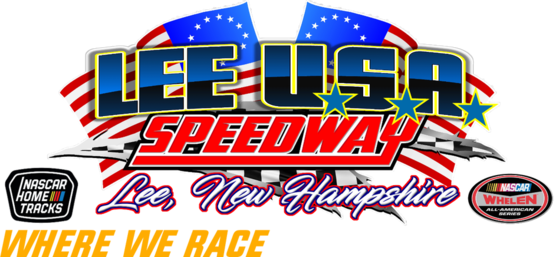 Sportsman Heat Winning at Lee USA Speedway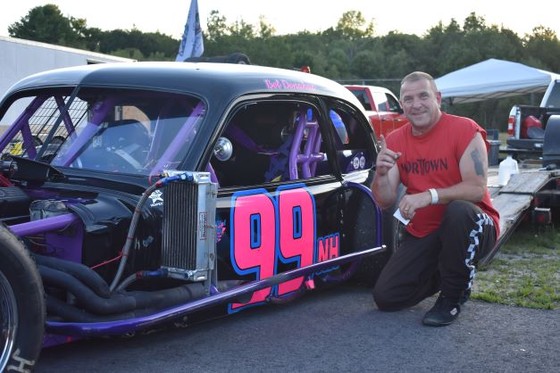 Modified Heat Winning at Lee USA Speedway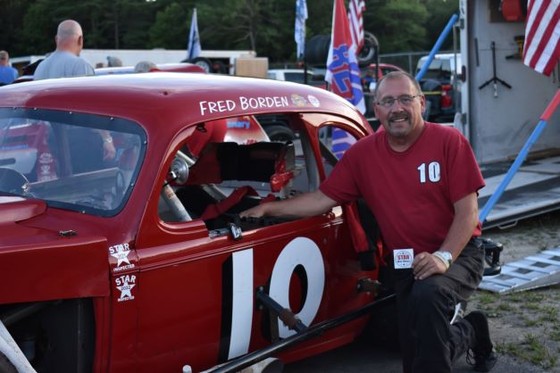 Sportsman Feature Winner at Lee USA Speedway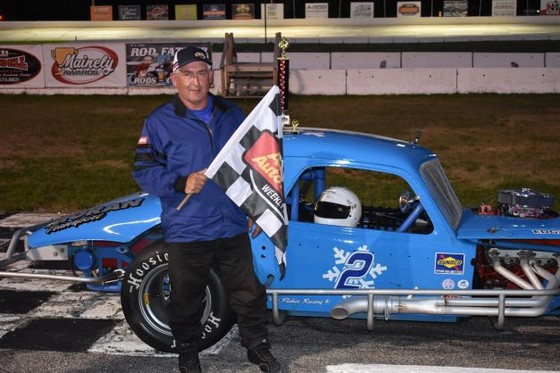 Dennis Desautels in the 2*, a 1939 Chevy Coupe from Palmer, MA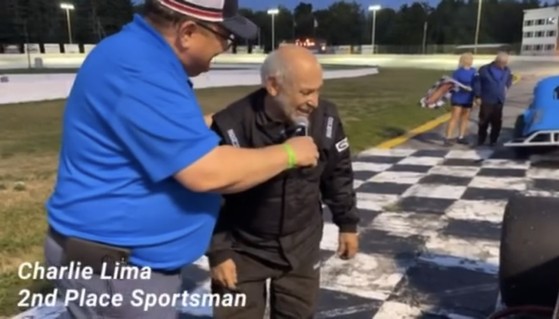 Second Place goes to Charlie Lima in the 2x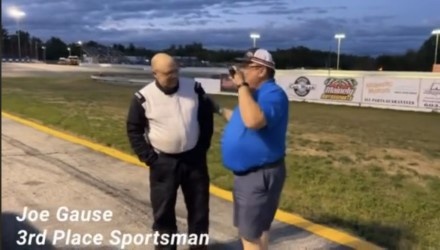 Third Place goes to Joe Gause in the 1 NH
Modified Feature Winner at Lee USA Speedway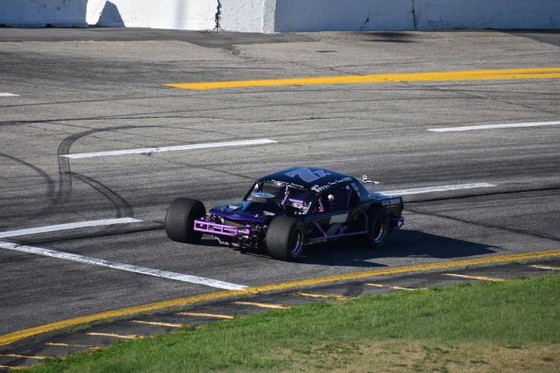 Thomas Trempe in the 7X, a 1967 Mustang from Jaffrey, NH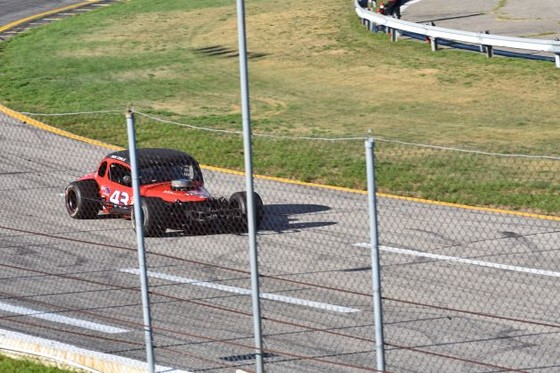 Second Place in the Modified Division is Alan Zemla in the 43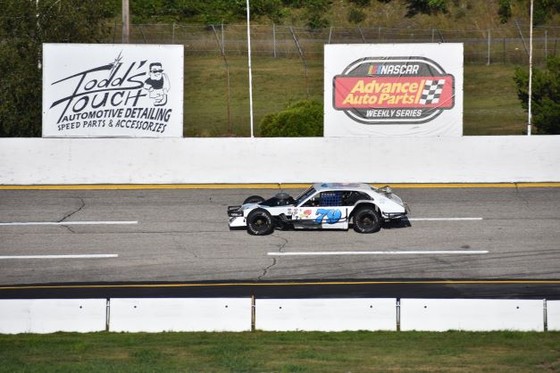 Third Place in the Modified Division is Scott Tucker in the 79
Results Star Speedway on 8/13/22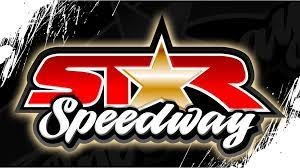 Sportsman Feature Winner at Star Speedway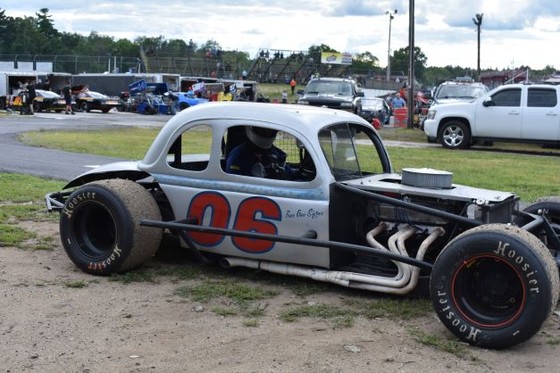 Modified Heat Winning at Star Speedway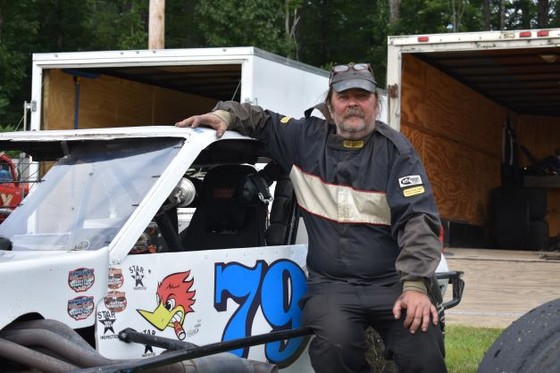 Sportsman Winner at Star Speedway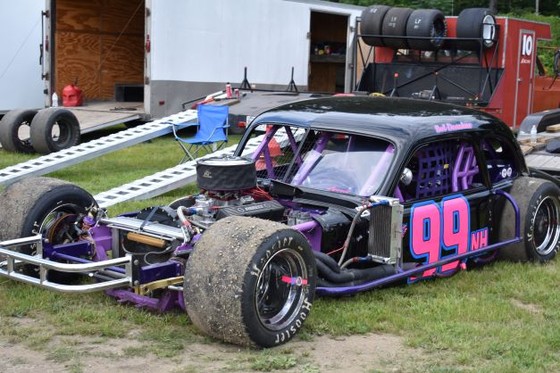 Mike Rucci in the 99 NH, a 1940 Buick Coupe from Warren, MA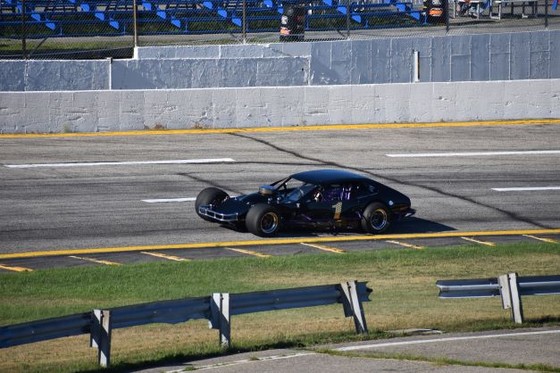 Second Place to Skip Stearns in the 1 NH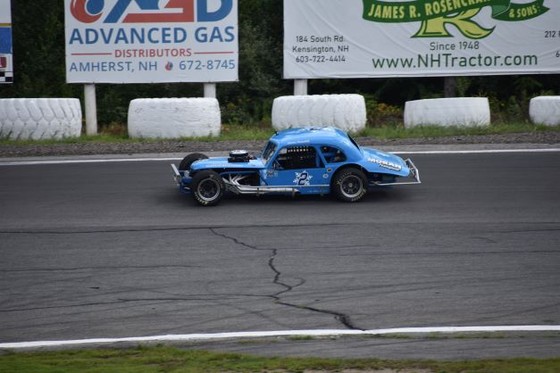 Third Place to Dennis Desautels in the 2*
Modified Feature Winner at Star Speedway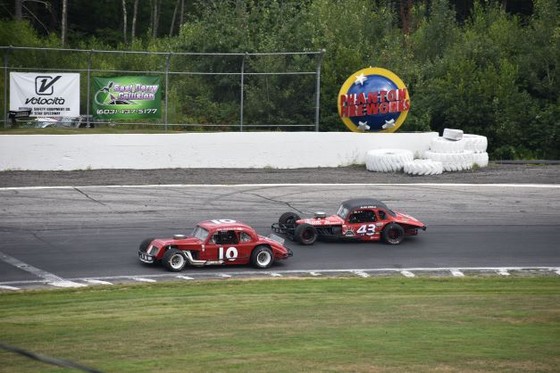 Joe Henderson in the 10, 1939 Chevy Coupe from Templeton, MA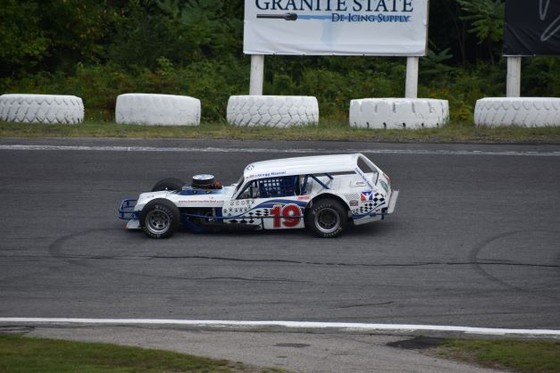 Second Place in the Modified goes to Greg Massini in the 19
Third Place goes to Alan Zemla in the 43
Bobby Turner Night with Senior Tour Auto Racers
We at STAR celebrated the life our friend Bobby Turner at Claremont Speedway.
RESULTS of CLAREMONT SPEEDWAY 8/5/22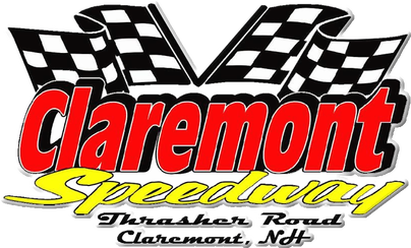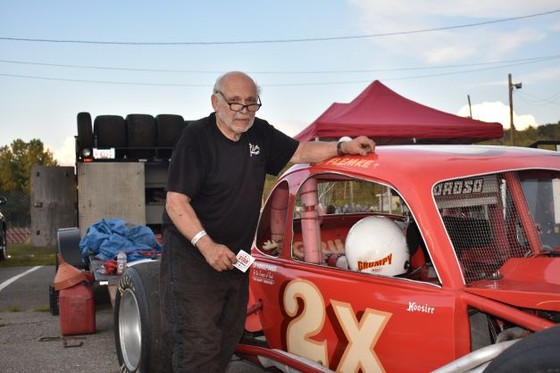 Charlie Lima, President of STAR, in the 2x from New Bedford, MA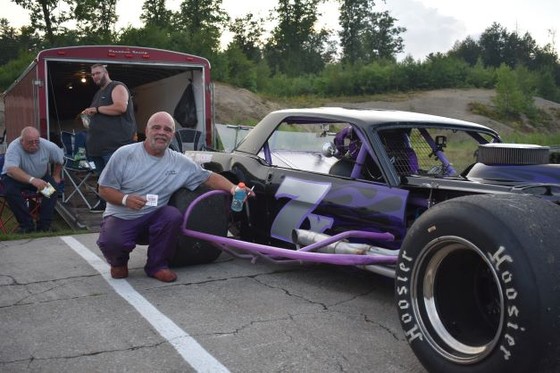 Thomas Trempe in the 7x from Jaffrey, NH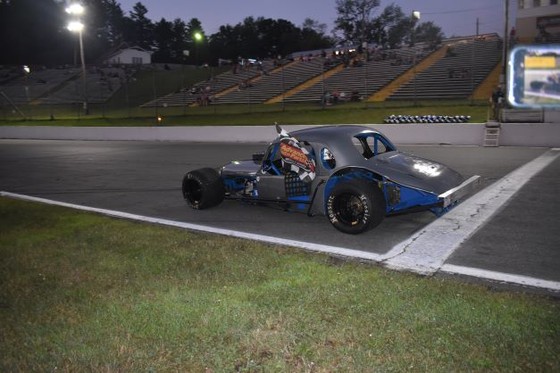 Congratulations to our Claremont Sportsman Winner Bill Butler in the 4, a 1938 Chevy Coupe, from Pepperell, MA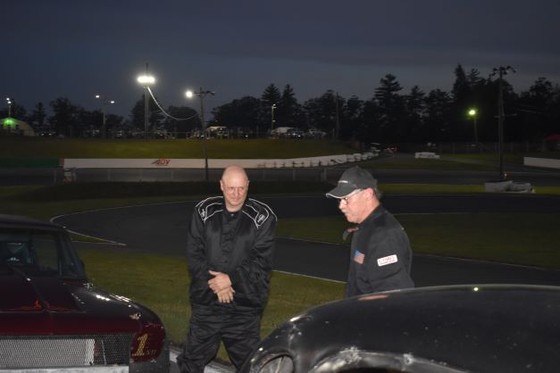 In Second Place in the Sportsman Division at Claremont Speedway was Bob Guyon in the 38 and Third Place to Joe Gause in the 1 NH Nova.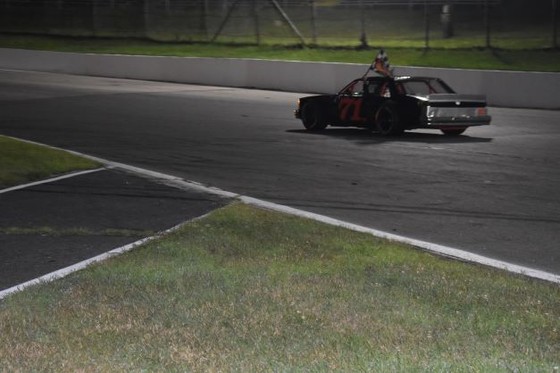 Congratulations to our Claremont Modified Winner Arthur Hannaford in the 71, a 1979 Chevy Malibu, from Limerick, ME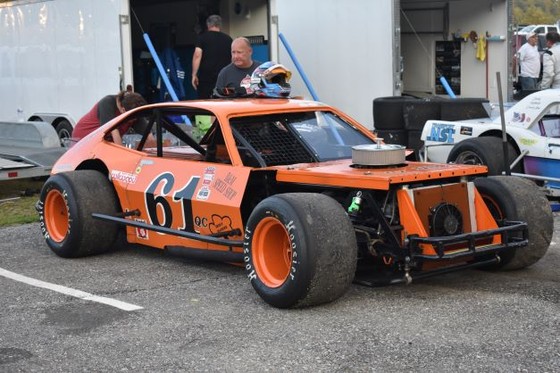 Second Place in the Modified Division goes to Jocelyn Laliberte' from Quebec, Canada.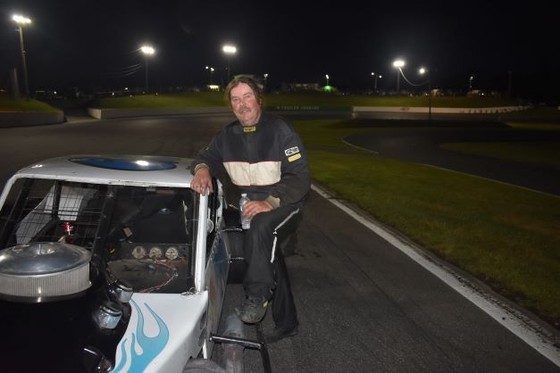 Third Place in the Modified Division goes to Scott Tucker from Winthrop, ME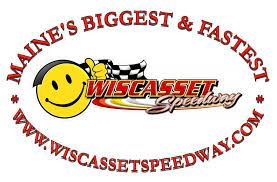 Results of Wiscasset Speedway on June 25th
Wiscasset Speedway Sportsman Heat Winner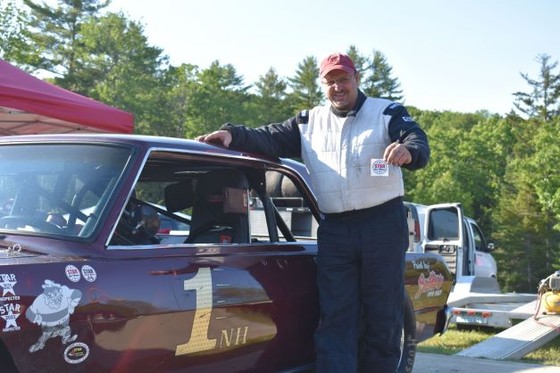 Wiscasset Speedway Modified Heat Winner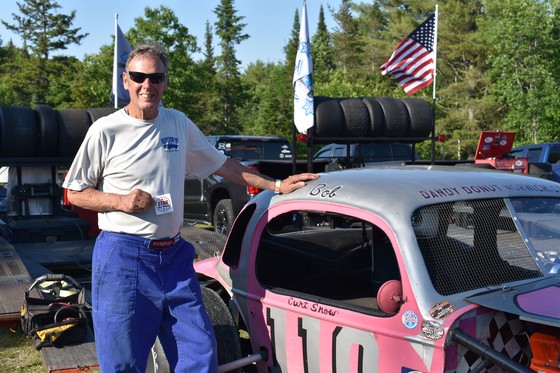 Sportsman Feature Winners Wiscasset Speedway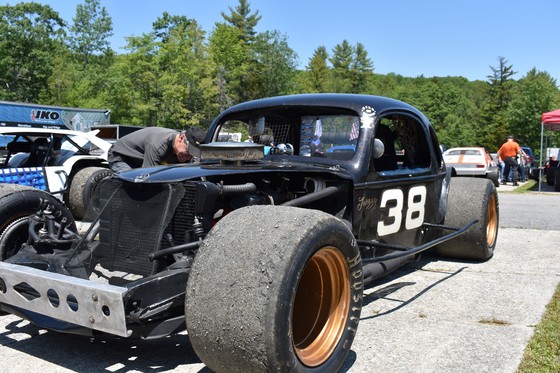 Winner in First Place Bob Guyon in the #38 from Maine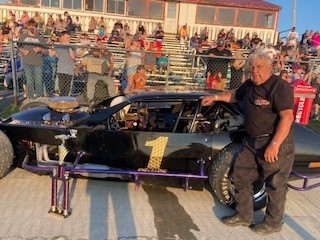 Second Place Skip Stearns in the 1NH from NH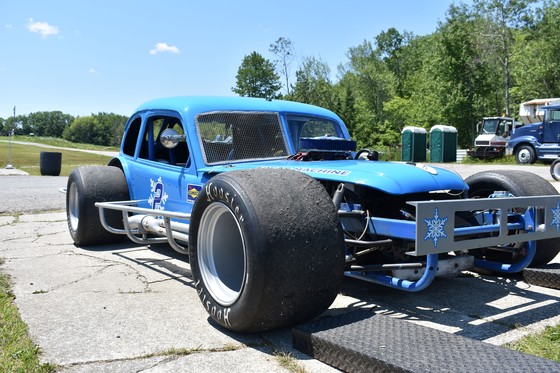 Third Place to Dennis Desautels in the 2* from MA
Modified Feature Winners Wiscasset Speedway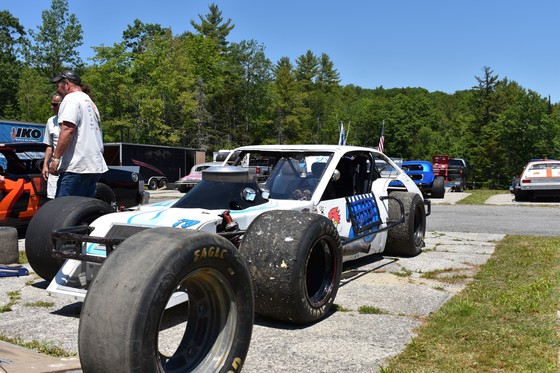 Winner and First Place Scott Tucker in the #79 from Maine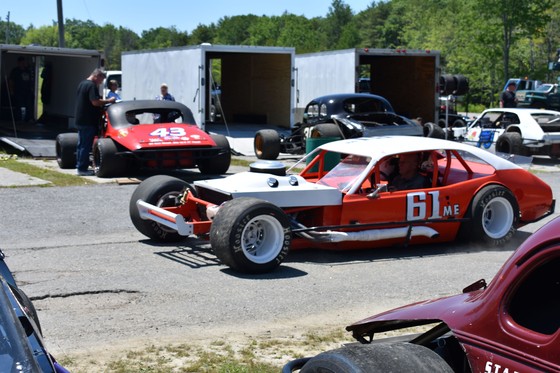 Second Place to Douglas Pickard in the #61me from Maine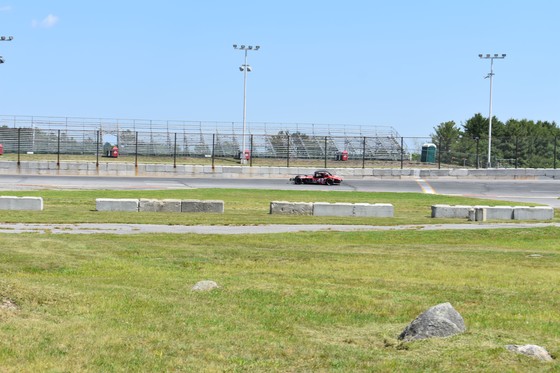 Third Place to Alan Zemla in the #43 from Maine
STAR supports JDV Productions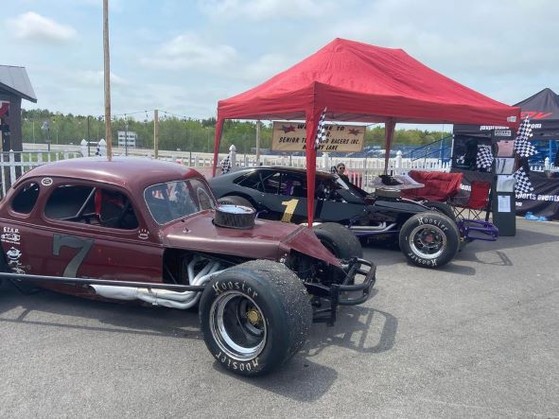 Stearns and Lima Racing TEAM supported the first NASCAR Whelen Modifies Race at Lee USA Speedway since 1990's. Several STAR members stopped by and others showed interest in
following the club. Thank you to Gary and Skip for bring out their cars.
New England Racers Reunion at Northeast Motorsports Museum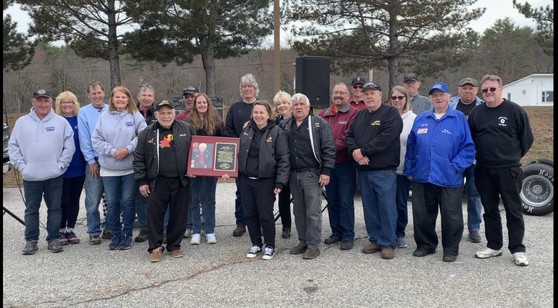 Members from STAR gathered to be a part of the New England Racers Reunion at
Northeast Motorsports
Museum in London , NH on April 16th.
We honored Mary
Lima
with a plaque that was donated to the museum. Mary
was one of the founding
members
of STAR and had many hats in STAR to make it what
it is today.
ANNUAL SEMINAR FEBRUARY 5TH 2022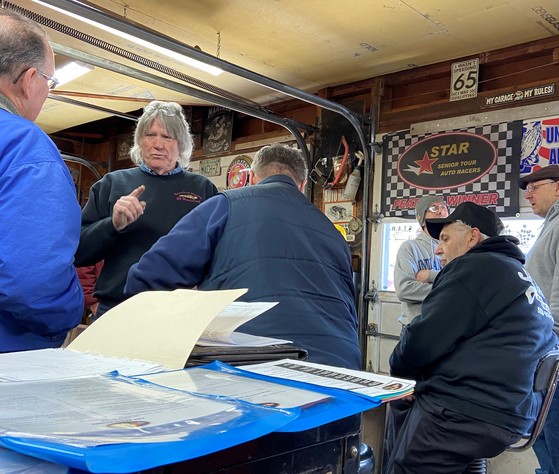 Thank you to Joe Henderson for the use of his car, #10 Coupe.
Also to
Bob Donahue
and Scott Poirier
or putting on a very informal seminar for new and returning
members.
And always a special thank you to Skip's Stearns for his hosting this event
at his
garage
and providing lunch.
STAR Banquet November 6th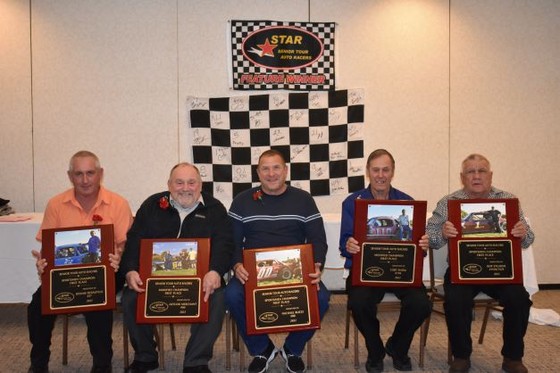 Congratulations to Our Point Champions
Dennis Desautels, Art Merchant, Mike Rucci, Curt Snow, Skip Stearns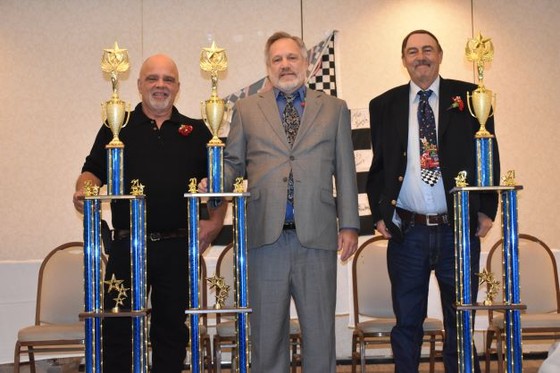 Second Place
Thomas Trempe, Gary Moore, James Allen
Bob Guyon, Charlie Lima, Bill Butler (accepting Ella), Alan Zemla,
James Allen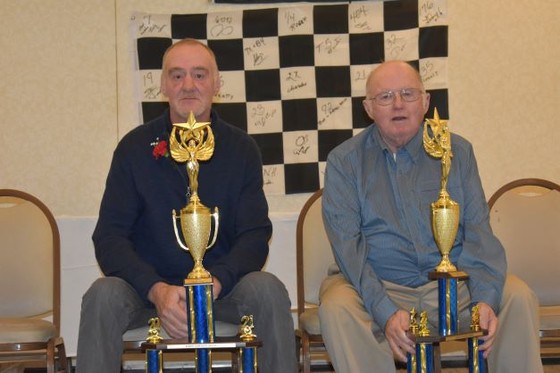 Fourth Place
Bob Keefner and Bob Harless (accepting Kevin)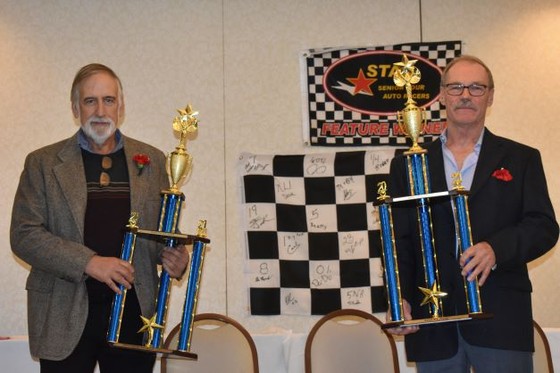 Fifth Place
Jim Torok and Scott Tucker (accepting Bob)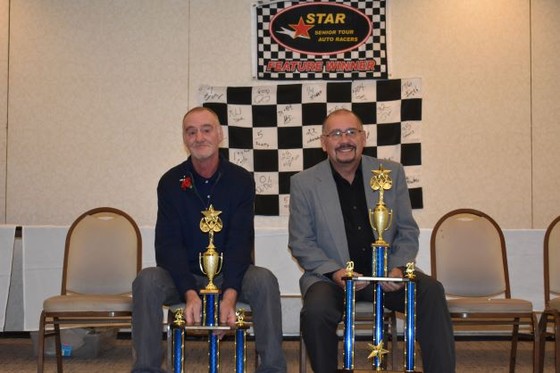 Sixth Points
Rick MacDowell (accepting Bob) and Joseph Henderson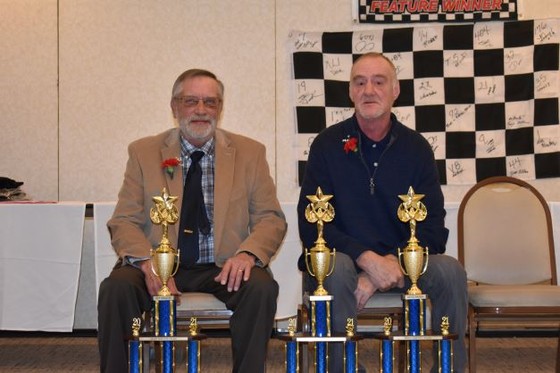 Seventh Points
Skip Swiantek and Gregg Massini, Joseph Keefner (accepting Bob)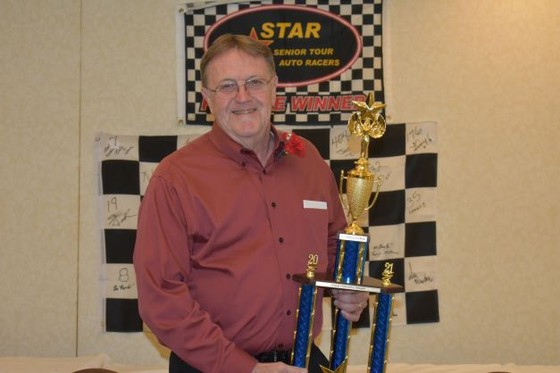 Eighth Points
Richard Eastman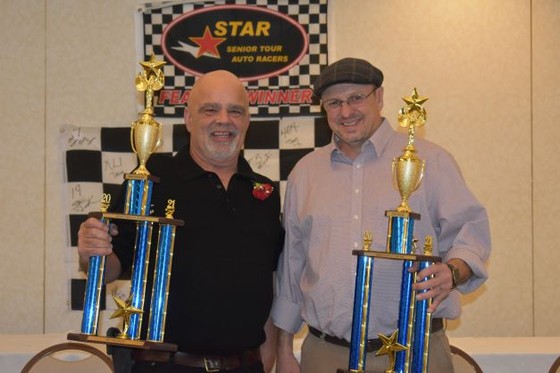 Ninth Points
Bob Donahue (accepting Thomas) and Joe Gause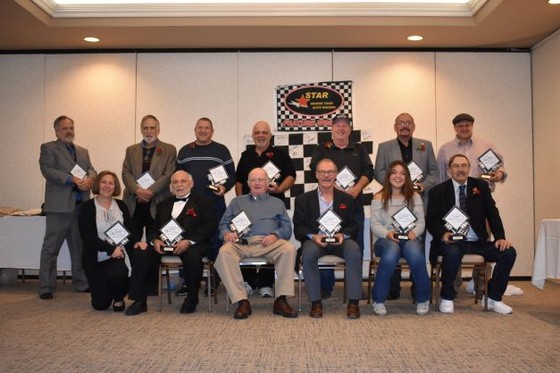 Heat Awards
Gary Moore, Jim Torok, Mike Rucci, Thomas Trempe, Alan Zemla, Joe Henderson, Joe Gause
Tammy Lima Barboza, Charlie Lima, Bob Harless, Bob Guyon, Bill Butler, James Allen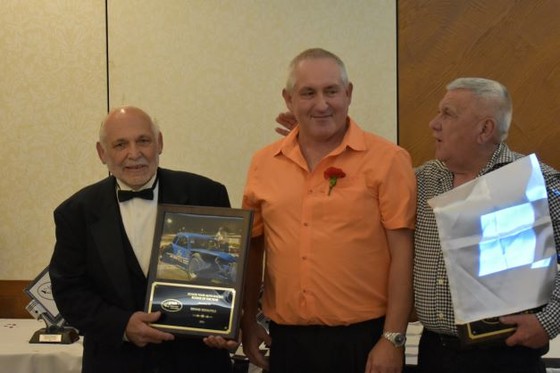 2021 Rookie of the Year- Dennis Desautels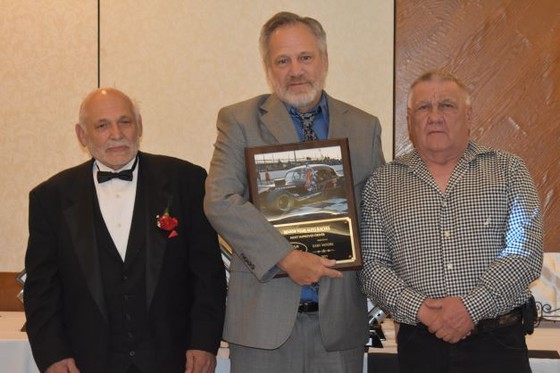 2021 Most Improved Driver- Gary Moore
Mary Lima Memorial Award for 2021 Goes to Skip Stearns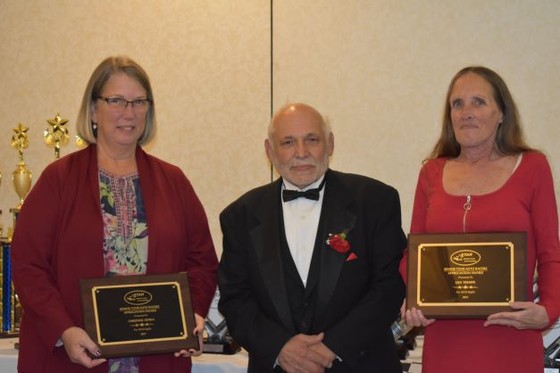 50/50 Ladies - Christine Zemla and Lisa Trempe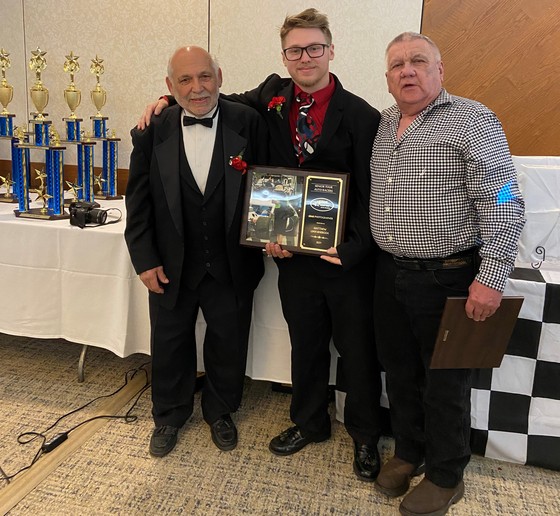 STAR Photographer- Matthew Lima Barboza
Coming Soon Thompson Speedway from 10/7/22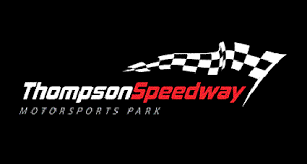 Seekonk Speedway September 18th
Mary Lima Memorial Race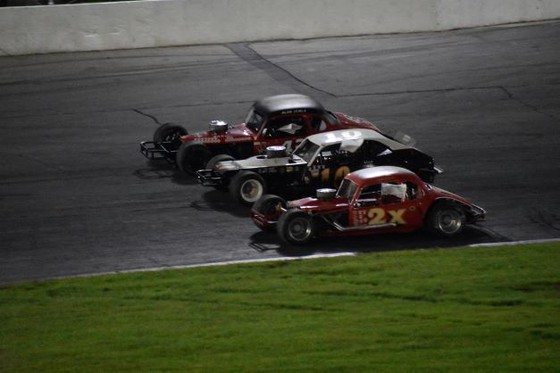 STAR dedicated their racing to honor the life of Mary Lima at Seekonk Speedway.
Racing started with a three wide salute with white flags waving from each STAR car
for Mary's last lap at her home track.
Coming Soon Monadnock Speedway 9/3/22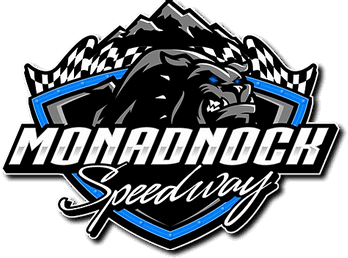 Coming Soon New London-Waterford Speedbowl on 8/27/22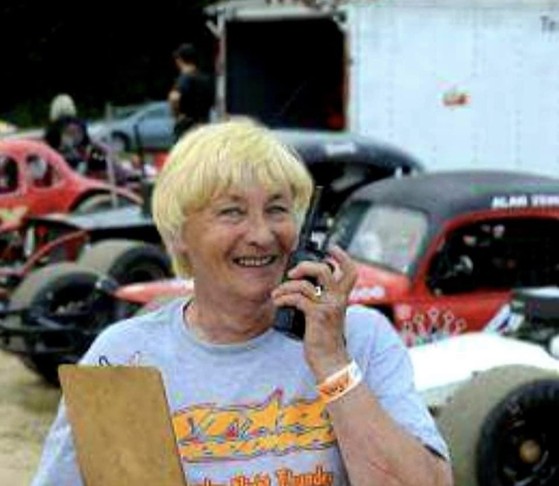 This website was created and designed
by our Founding Member & Race Director Mary Lima.
January 15, 1946- January 8, 2021.