OUR SERVICES
TOY DRIVE FOR NEEDY CHILDREN
DONATIONS TO YOUTH EDUCATION

DONATIONS TO VARIOUS CHARITIES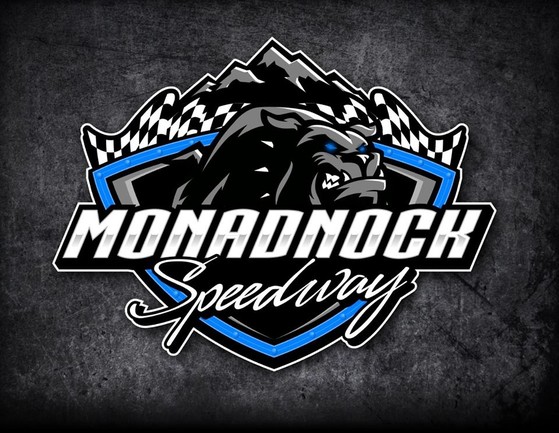 SATURDAY JUNE 1ST
Route 10
Winchester, NH
Sign in Time 1:00 p.m.

SUNDAY JUNE 2ND
120 Old Derry Old
Hudson, NH
Sign in Time 10:00 a.m.
MAKING HISTORY
On Saturday, May 4, history was made. The inaugural Historic Motorsports Exposition held at the North East Motor Sports Museum in Loudon, NH, drew the largest crowd of guests to ever view the museum in a single day. It drew every mobile New England motorsports museum. For the first time, the RB Bouchard, NEAR, Maine Motorsports, Ollie Silva, and Vermont Photo (Bob Doyle), were in the same place at the same time. Joining them was a large contingent and display from STARS. Pronyne and Owl's Head Transportation also exhibited.
The event brought together people with a common interest in discovering, sharing and preserving New England's motorsports history. Cars as diverse as an Indy 500 race car once driven by Danny Ongias, an ice racing sprinter, a front engine dragster, two Funny Cars, a square-top driven by Ralph Cusack, the car Ron Bouchard drove to victory at Talladega in 1981, and many more.
Organized by the North East Motor Sports Museum's Executive Director, Tom Netishen, the outdoor portion of the event was free with admission to the museum just $10 but free to museum members, the day's exhibitors, and children.
STAR would like to thank the following members who supported by showcasing their vintage stock cars.
Charlie Lima with his #2X coupe, Skip Stearns with his #7X coupe and #1 Nova, Curt Snow with his #110 coupe, Alan Zemla with his #43 coupe, Les Brown with his #91 coupe, Bob Donahue with his #99 Coupe and #99 Pinto, and Bob Dionne with his #17 Ford Fairlane.
Photo Album Gallery Place Holder - Please wait while the Photo Album loads. If the album does not show, please refresh the page to try again.