OUR SERVICES
TOY DRIVE FOR NEEDY CHILDREN
DONATIONS TO YOUTH EDUCATION

DONATIONS TO VARIOUS CHARITIES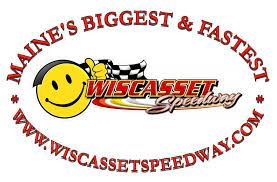 Next Event Wiscasset Speedway on June 17th
Our Thoughts Goes Out to Danny Ferland
Our thoughts and prayers go out to Danny and his family has he is home now.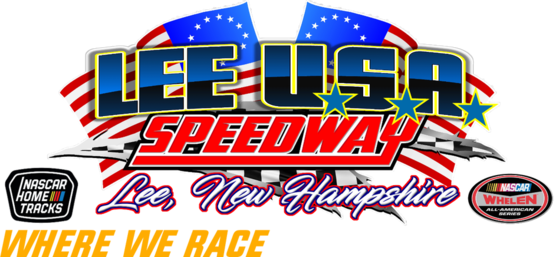 New England Racers Reunion at New England Racing Museum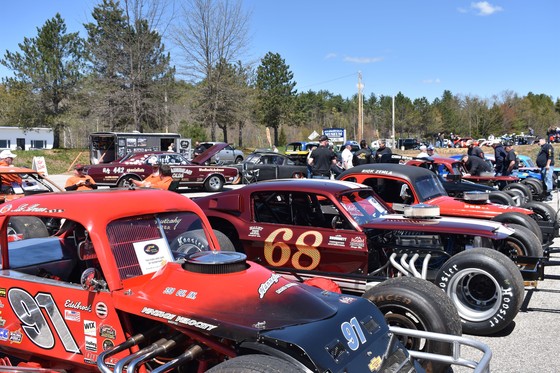 Great start to the 2023 season.
Thank you to all that attended
the New England Racing Museum on May 6th.
Winners at The New England Racing Museum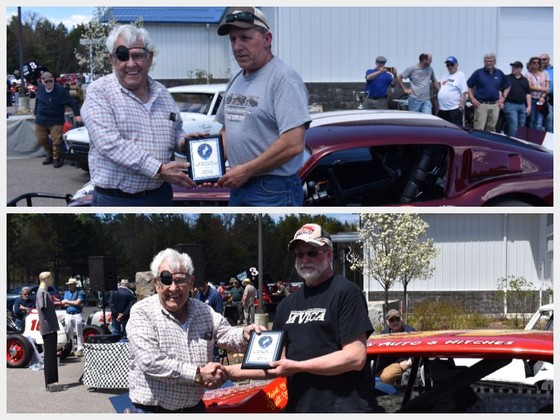 John Mulcahy with his #68 and William Davis with his #40
win two of the seven awards at
the New England Racing Museum on May 6, 2023.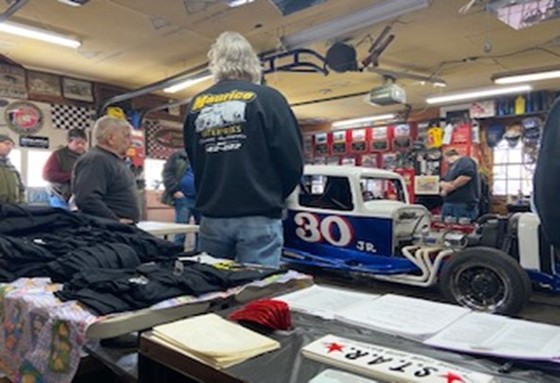 On March 5th, we had our 2023 Safety Seminar. Many people attended with many questions answered. Thank you to Bob Donahue & Scott Poirier for teaching the seminar and Skip for letting use his garage, car, and feeding us.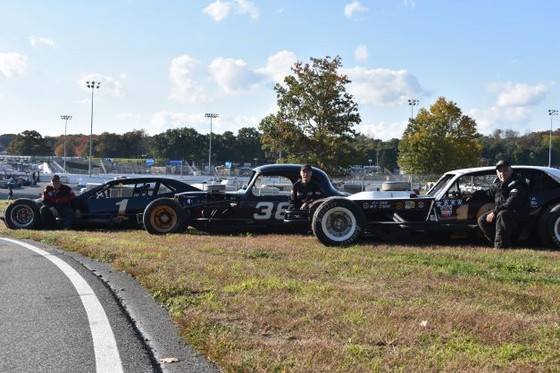 1NH Skip Stearns
38 Bob Guyon
2x/10 Charlie Lima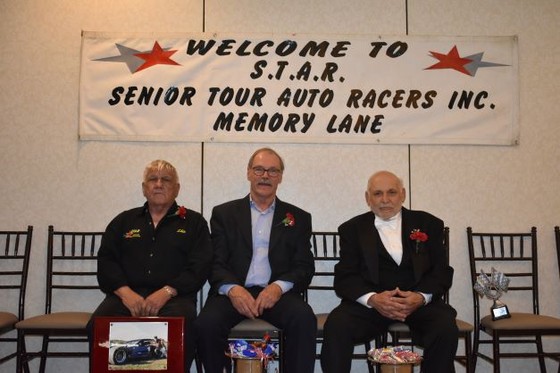 FIRST PLACE
Skip Stearns, Bob Guyon, Charlie Lima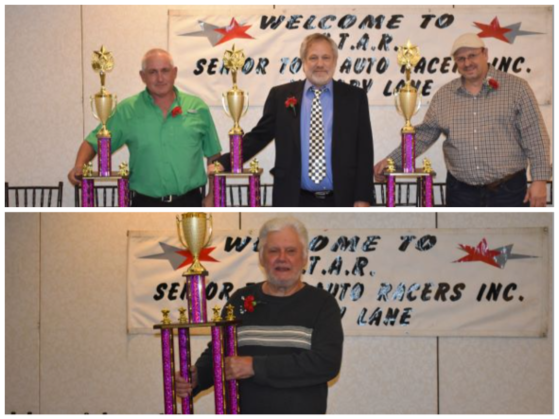 Second Place Dennis Desautels, Gary Moore, Joe Gause
Third Place Dennis Robinson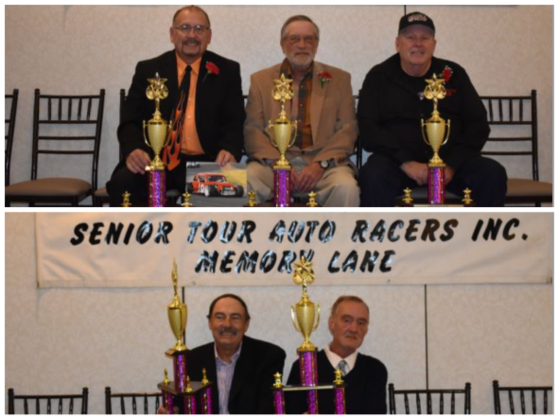 Fourth Place Joe Henderson, Skip Swiantek, Alan Zemla
Fifth Place James Allen, Bob Keefner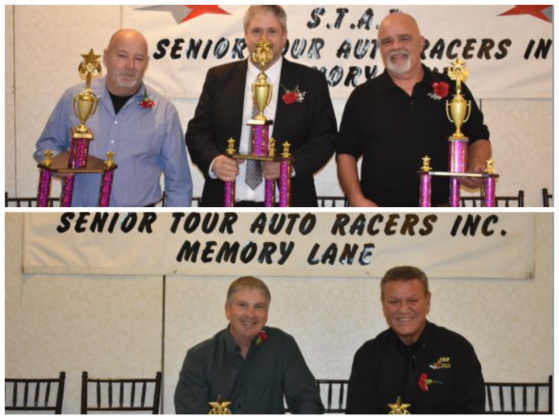 Sixth Place Jocelyn Laliberte', Stephane Laliberte', Thomas Trempe
Seven Place Greg Gilbert, Scott Poirier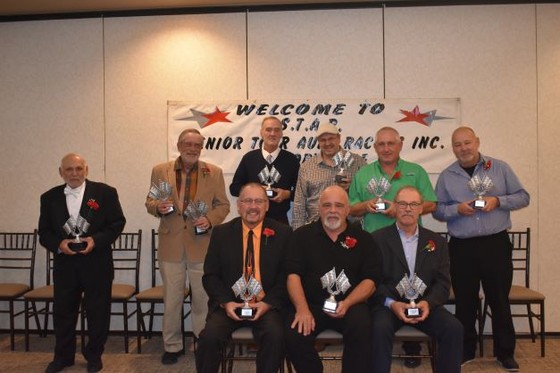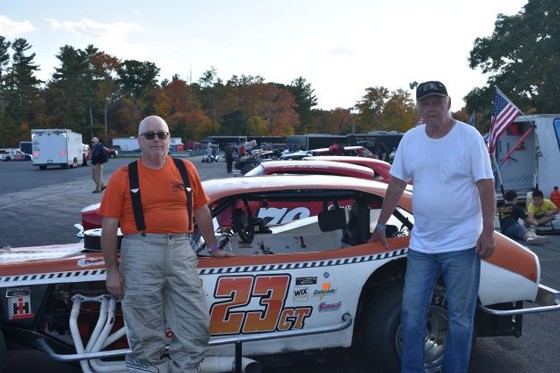 Most Improved Driver 2022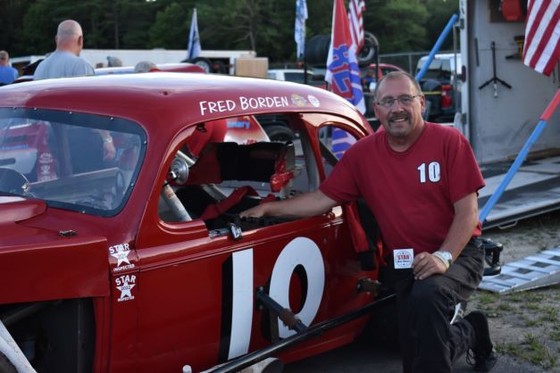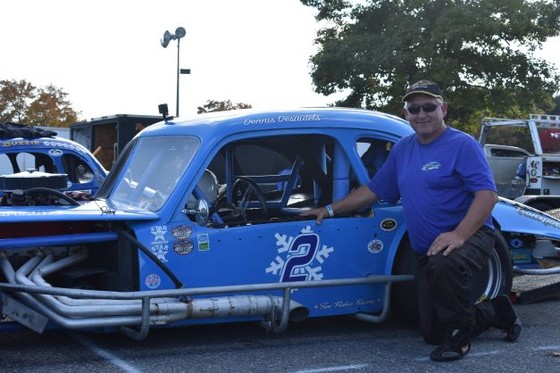 50/50 Ladies
STAR Photographer and Mary Lima Memorial Award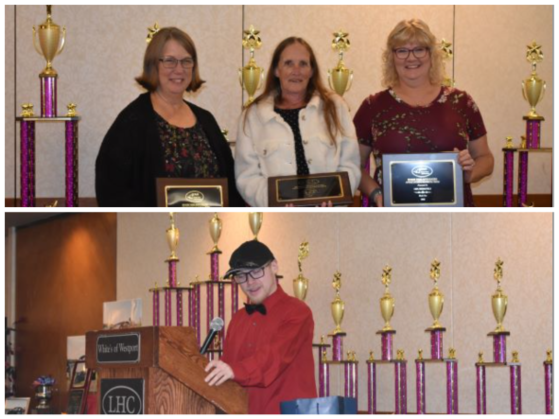 50/50- Christine Zemla, Lisa Trempe, Lisa Desautels
Photographer/Mary Lima Award- Matthew Lima Barboza
Monadnock Speedway 9/2/23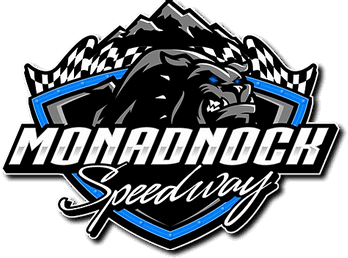 Keeping History Alive at Waterford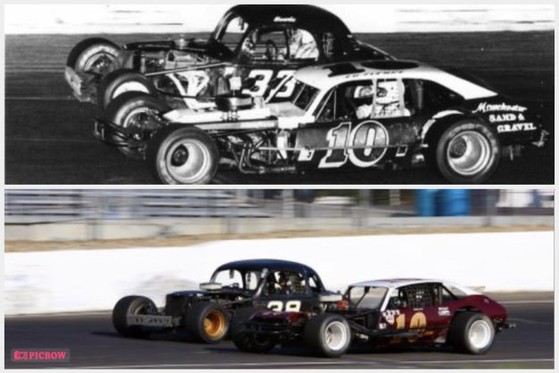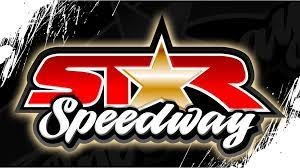 Bobby Turner Night with Senior Tour Auto Racers
We at STAR celebrated the life our friend Bobby Turner at Claremont Speedway.
CLAREMONT SPEEDWAY 8/4/23 & 10/14/23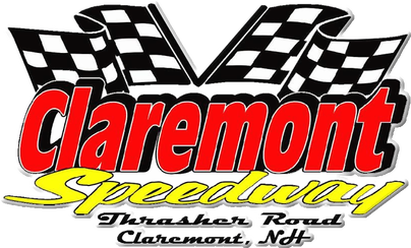 Seekonk Speedway September 18th
Mary Lima Memorial Race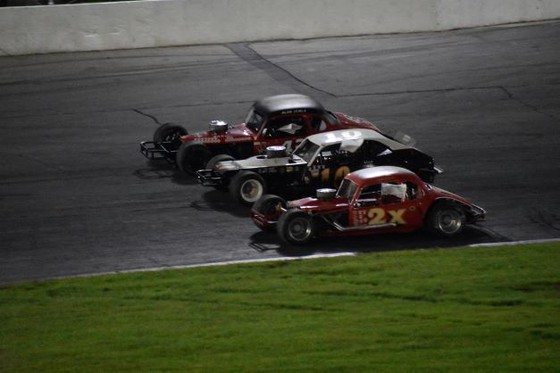 STAR dedicated their racing to honor the life of Mary Lima at Seekonk Speedway.
Racing started with a three wide salute with white flags waving from each STAR car
for Mary's last lap at her home track.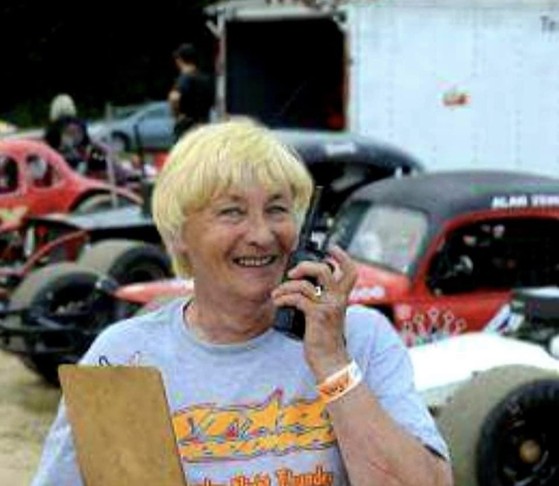 This website was created and designed
by our Founding Member & Race Director Mary Lima.
January 15, 1946- January 8, 2021.