IN MEMORY OF HOWARD (HOWIE) COOMBS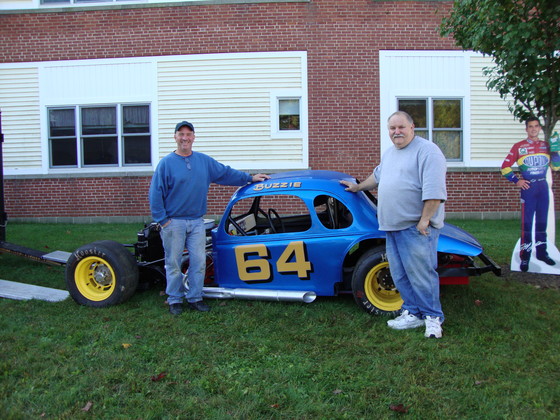 In Memory Of
Howard (Howie) Coombs
March 1956 - May 2014
Howie Coombs of Fremont, NH passed away unexpectedly on
May 14, 2014 at his home. He was born in Newburyport, MA and
raised in Amesbury, MA before moving to NH in 1981.
Howie was employed within the Timberlane School District for many years and most recently with the Pollard School in Plaistow, NH. He loved vintage cars, trucks and especially coupes. Howie was a member of STAR and very proud of his 36 Chevy Coupe # 64 which was originally owned by Buzzie Bezanson.
Howie looked forward to the Pines Speedway Reunion every year and it's where he gathered all the information about his coupe by talking to the racers who attended, especially the Bezanson family. His car is now owned by Art Merchant of Barre, MA who is now a member of STAR and making us proud !
Howie always had a smile and will be remembered for his kindness and generosity to everyone he met.
He is deeply missed by his wife Sheila and son Matthew Coombs of Fremont, NH.